Page Last Update: 30 November 2021

Date: Wed, 3rd – Fri, 5th November 2021
Time: 14:00– 17:00, UK Local Time
Location: Online via Zoom

More details of this event are reported in this PES eNews article.
Full Programme is available
*The organising committee reserves the right to make essential changes to the programme. Please refer to the latest version.
Guest Speeches
Day 1
Opening Address: Equipment Challenges in Future High Voltage Power Systems, Ian Cotton
Keynote Speech: The Death of Moore's Law, Max McFarlane
Day 2
Women in Power for a More Diverse Power & Energy Society, Jelena Ponoćko
Accelerating Low-Carbon Transitions Everywhere: The Role of Policy and Technology Cooperation, Arianna Griffa
The Relevance of Resilience in Energy Policy: A Post-pandemic Perspective, Rosa Serrano
Strengthening Energy Policy through Civil Society, Vilislava Ivanova
Day 3
Keynote Speech: Implication of COVID-19 for the Electricity Industry in China, Haiwang Zhong
Closing Remarks, Steve Potts
Presentation Winners
Best Presentation Prize:
Sepehr Ramyar, University of California, Santa Cruz, USA
Presentation Runner-Up Prize:
Youhong Chen, The University of Manchester, UK
Presentation Third Place Prize:
William Seward, Cardiff University, UK
About MEEPS
The Manchester Energy and Electrical Power Systems (MEEPS) symposium has been held annually since 2013 and is widely recognised as a great platform for researchers and young professionals in the Power and Energy Sector to showcase their work and exchange knowledge regarding the future trend of the power systems.
This symposium welcomes contributions in all topics related to power and energy, including (not limited to):
Planning, Operation and Economics of Future Energy Networks
Forecasting, Modelling and Management of Demands in the Post-pandemic Era
Power System Dynamics, Stability, Reliability and Resilience
Wide area Monitoring, Protection and Control
Cyber and Physical Security
Microgrids and Aggregation
Advanced Technologies Applied to Power Systems
Asset Condition Monitoring and Management during a Pandemic
Advanced Electrical Machines and Power Electronic Converters
Information and Communication Technologies
Machine Learning and Big Data
Electromagnetic transients and High Voltage technique
Achieving Sustainable Development Goals
Renewable Energy Integration
Energy Storage
Smart Grid Technologies
Smart Building/District and Energy Management System
Electrification of Transportation
Meet our guests
Opening Address Speaker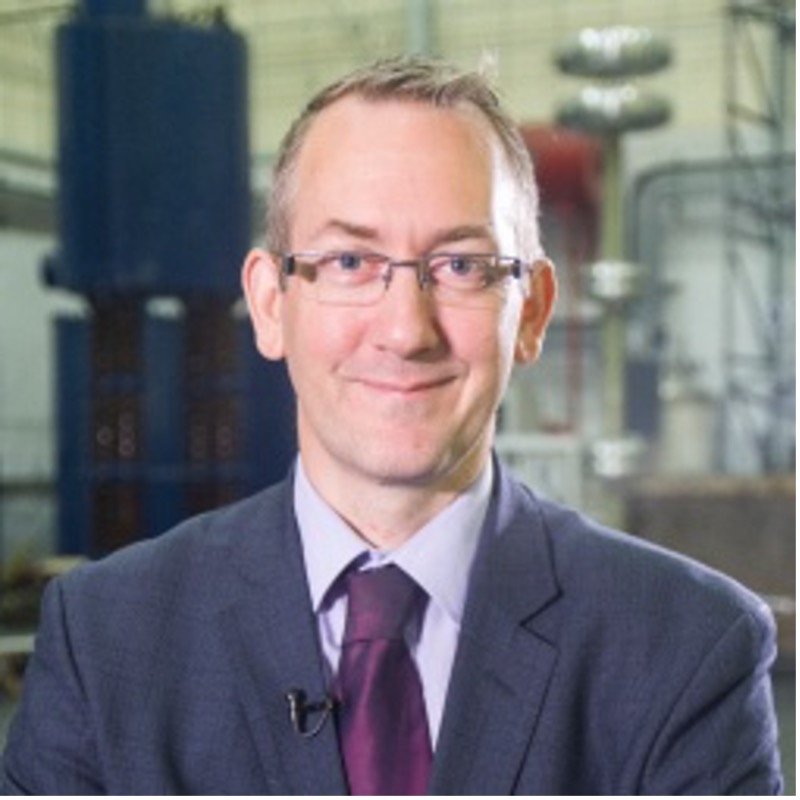 IEEE PES Women in Power Session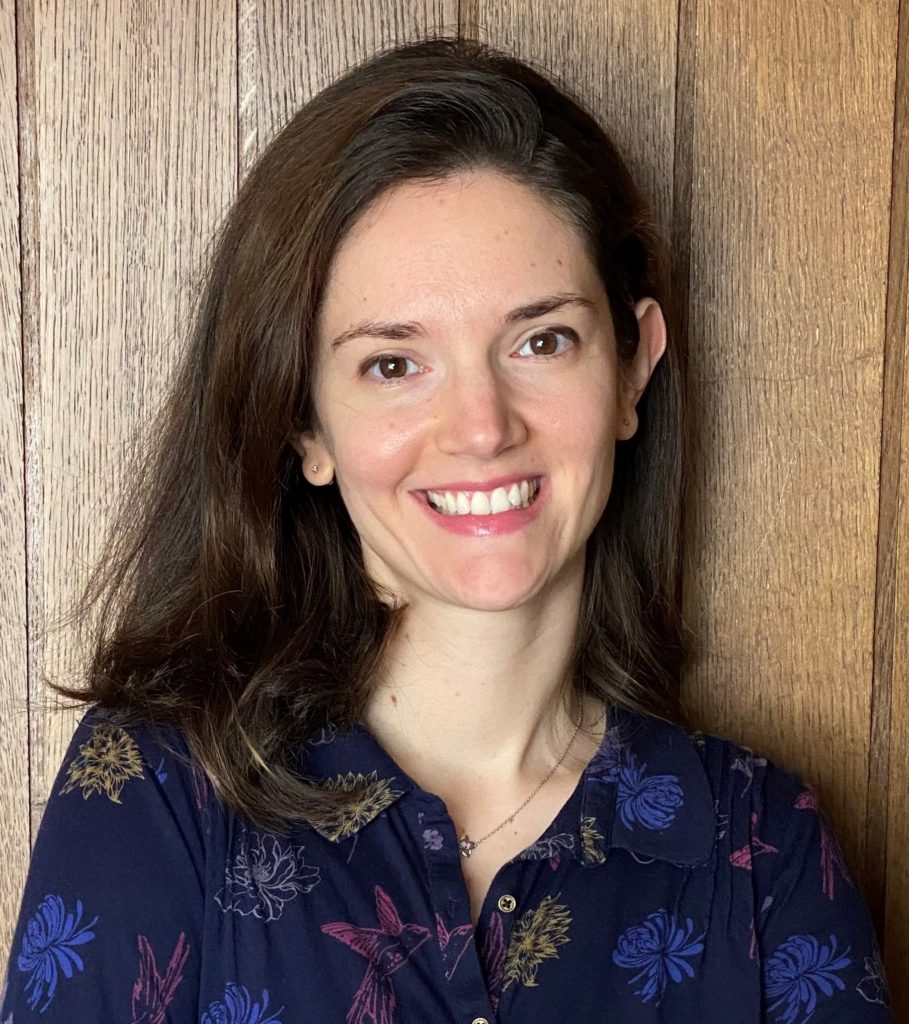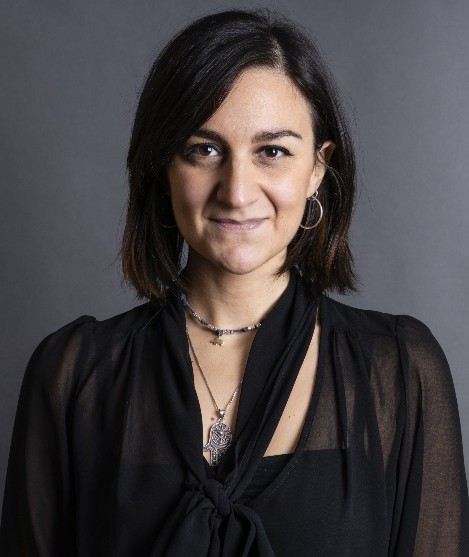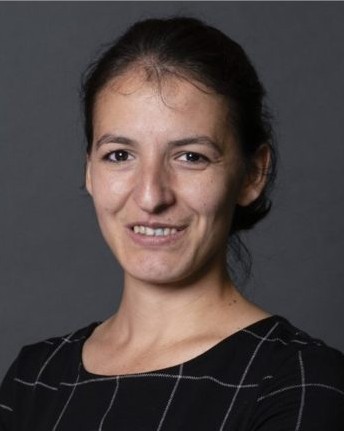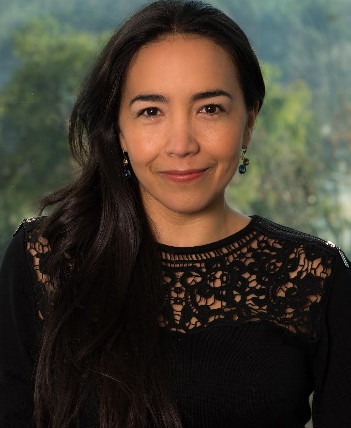 Keynote Speakers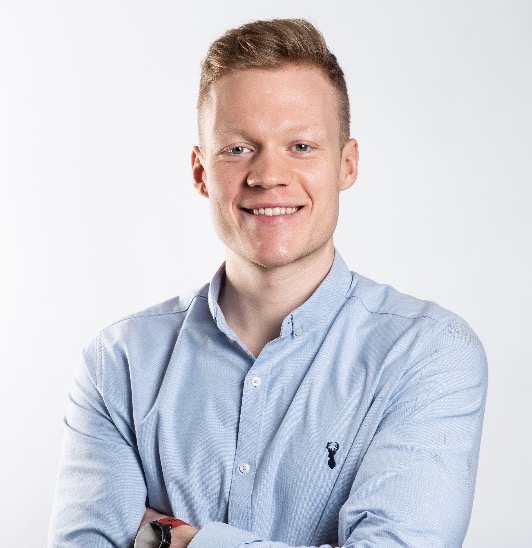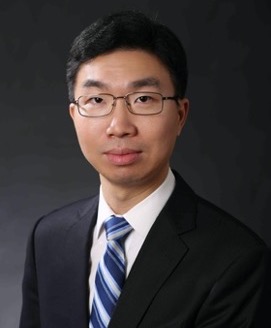 Guest judges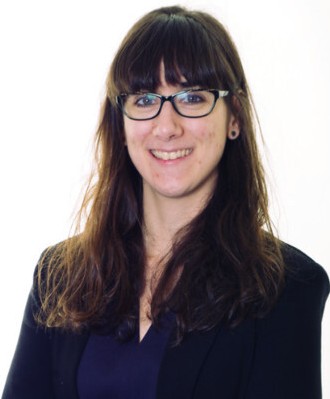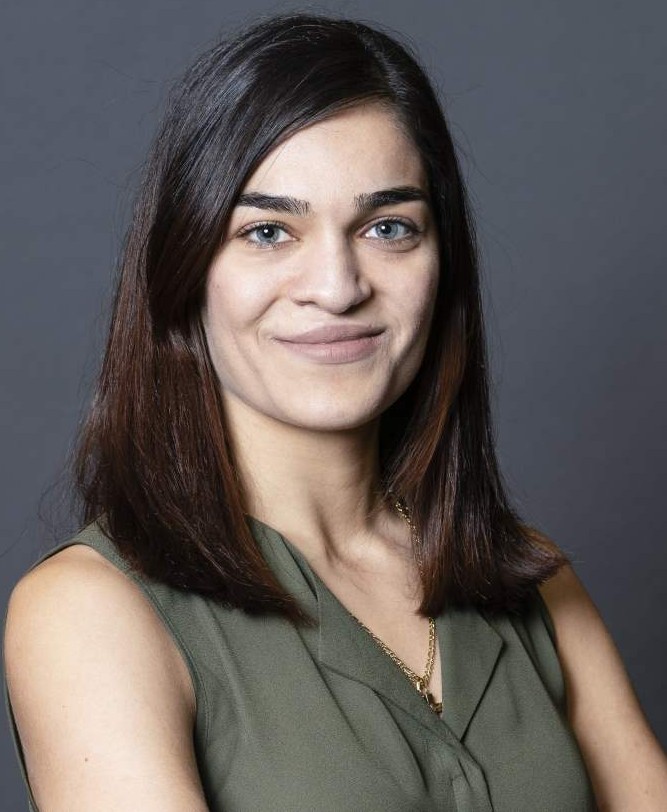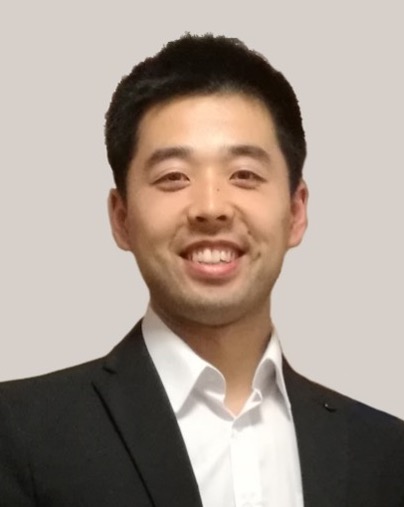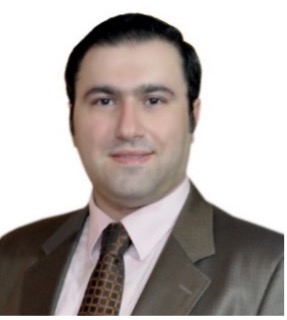 Closing Remarks Speaker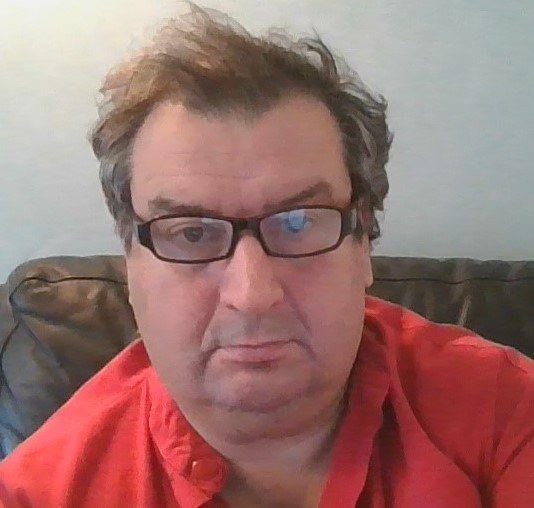 Organised by:

Sponsored by: