Towards a Sustainable Energy Future
Date: Thursday, 22nd April 2021
Time: 15:00-17:00 (UK) / 10:00-12:00 (EDT)
Overview of the IEEE/PES Women in Power (WIP) initiative
IEEE Power & Energy Society (PES) history and the current PES organizational structure
Power grid developments and solutions for a sustainable society
Panel session: Sustainable power grids
Invited Guest Speakers:
Keynote Talk 1: IEEE/PES Women in Power (WIP) initiative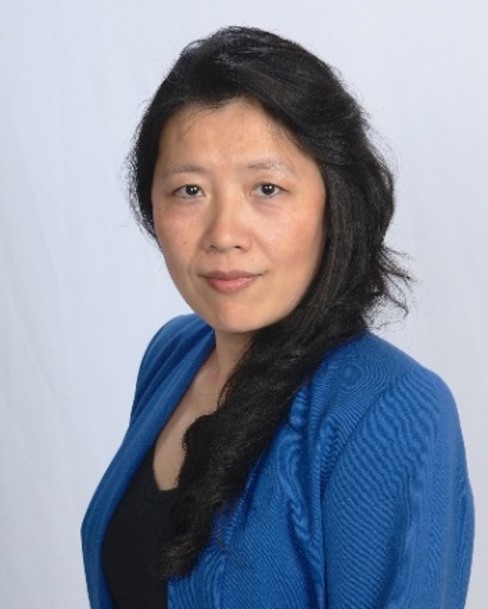 Abstract:
The presentation will provide an overview of the IEEE/PES Women in Power (WIP) initiative. WIP fosters diverse leadership by supporting the career advancement, networking and education of women in the energy industry. The goal is not to simply increase the number of women in the industry but to promote women into leadership positions as well. The skills, networking and mentorship that are offered benefit women throughout the industry, whether they are students, engineers, attorneys, policy makers or accountants. WIP is not just for women. Everyone is welcome to join.
Keynote Talk 2: IEEE PES & Education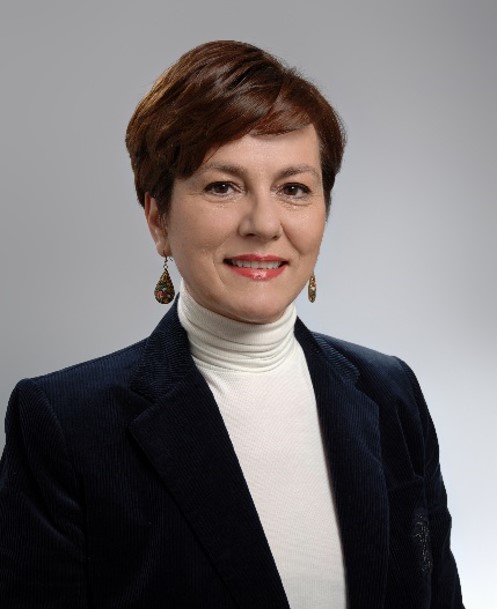 Abstract:
Dr. Edvina Uzunovic will talk about IEEE Power & Energy Society (PES) history and the current PES organizational structure. It is important to know how PES operates, the important committees and how it is structured, such that one can find an interest/benefit for herself/himself. In addition, Edvina will talk about the PES internet sites, PES University and PES Resource Center, and material that one can find there.
Keynote Talk 3: Sustainable power grids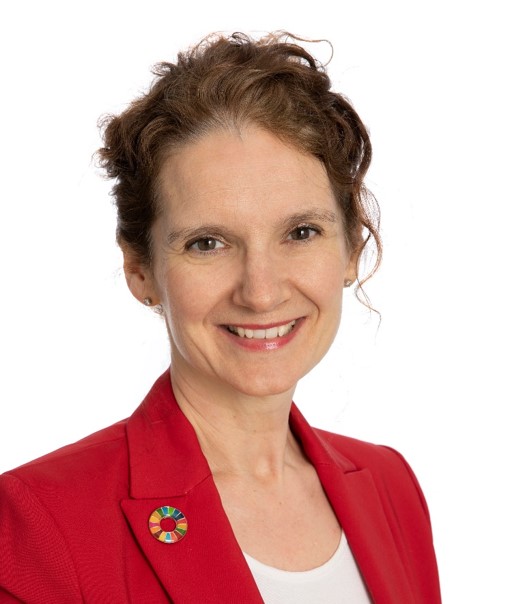 Abstract:
The energy system is in a global transition towards a sustainable society. Resource efficiency and environmental concerns push towards change into the use of renewable energy resources and to optimize energy usage. This transition has been motivated by climate and energy goals and growth in energy needs. The United Nations adopted a resolution for sustainable development with 16 goals until 2030 and the European Commission has launched the targets towards 2030 of at least 27% renewable energy in final energy consumption at the European level. The presentation will provide a general discussion about the developments of the electric power system for a sustainable society. It will also highlight recent events including power capacity shortages in Sweden and the power loss incident in Texas.