Organized by the IEEE PES SBC at The University of Manchester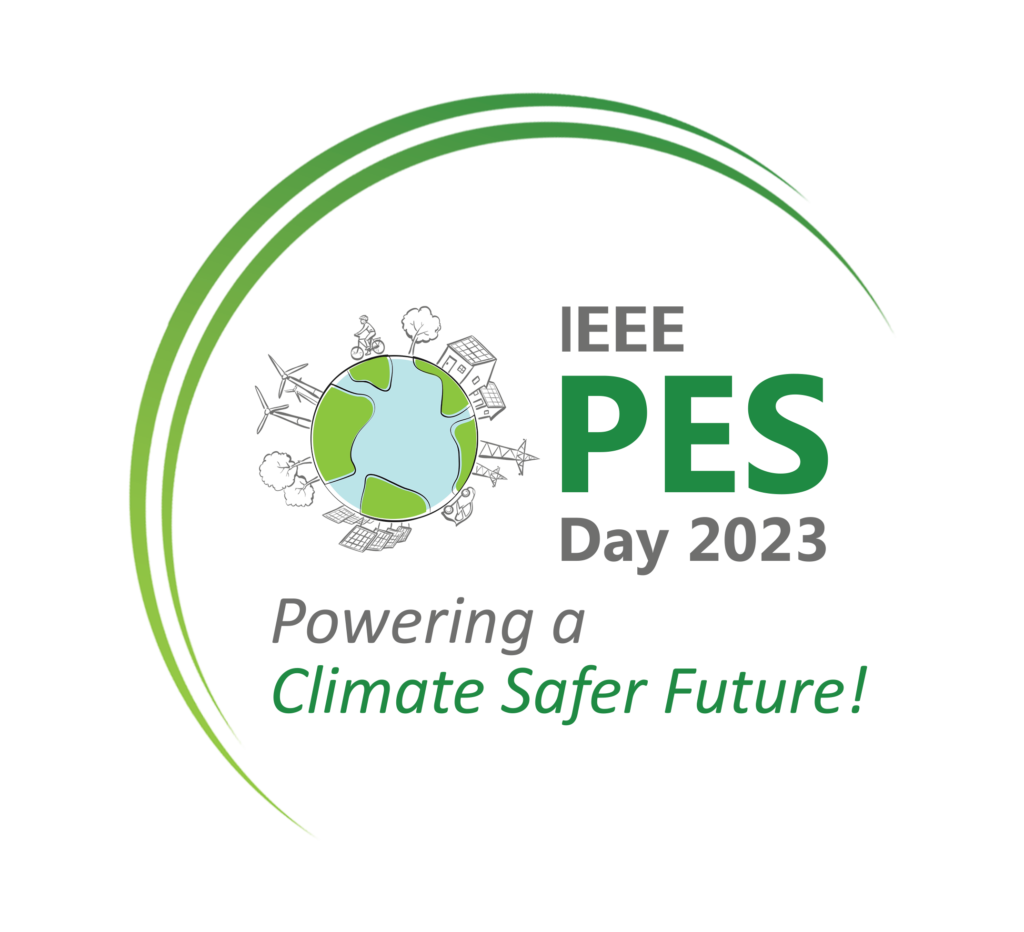 IEEE PES Distinguished Lecture Program (DLP) titled "The Future of DER Hosting Capacity and Operating Envelopes" was delivered by Prof. Luis (Nando) Ochoa, via online platform (Zoom) on Tuesday 2nd May 2023. Prof. Luis (Nando) Ochoa is a Professor of Smart Grids and Power Systems at The University of Melbourne, Australia. He is an IEEE PES Distinguished Lecturer, an Editorial Board Member of the IEEE Power and Energy Magazine, and an IEEE Senior Member. The talk was effectively organised and hosted by The University of Manchester IEEE PES SBC. The talk captivated an enthusiastic audience of 36 participants.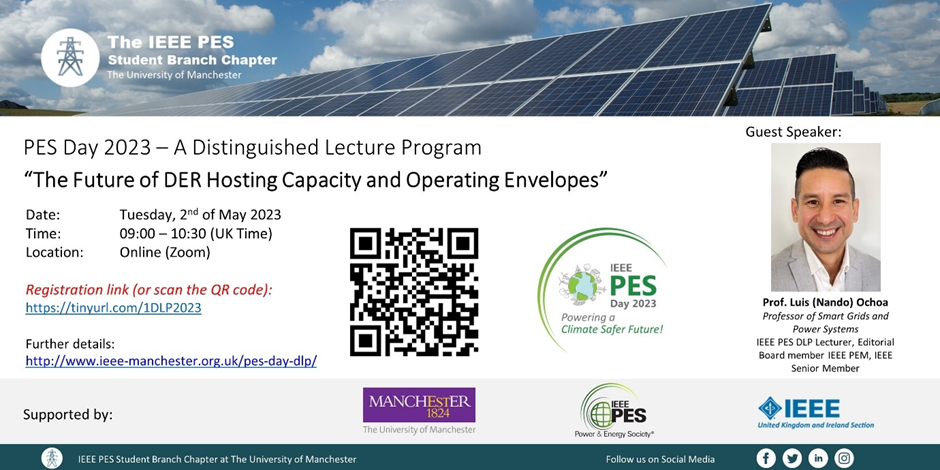 Figure 1 The poster of Distinguished Lecturer Program
Distribution companies, who manage the poles and wires, struggle to have accurate and up-to-date electrical models of their residential areas, known as low voltage (LV) networks. And without electrical models, it is hard to assess the hosting capacity for distributed energy resources (DER) such as solar PV or electric vehicles; particularly when voltages are likely to be a major issue. Similarly, the calculation of operating envelopes requires quantifying the voltage effects from different exports or imports.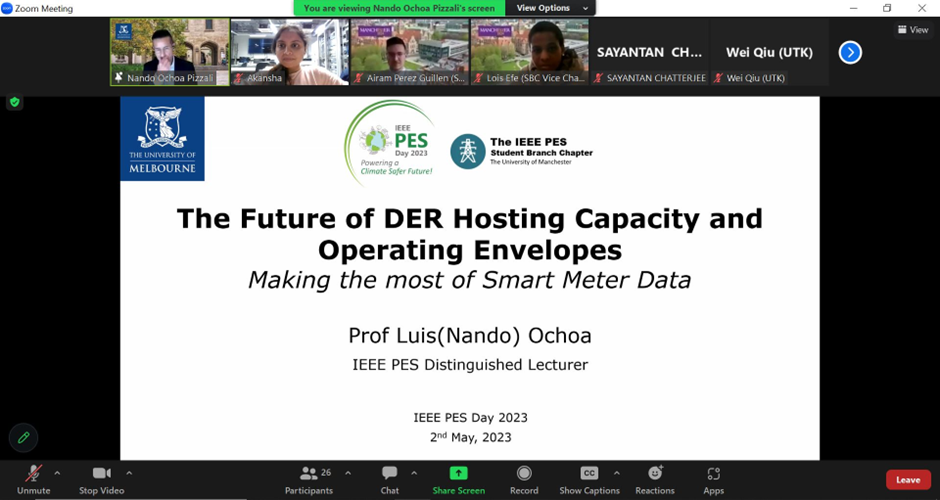 Figure 2. Prof. Ochoa explaining how to make the most of the Smart Meter Data
Taking advantage of historical smart meter data, Prof. Ochoa's talk demonstrated that is possible to capture the physics of three-phase LV networks and create an electrical model-free approach to calculate voltages which, in turn, allows the calculation of DER Hosting Capacity and Operating Envelopes.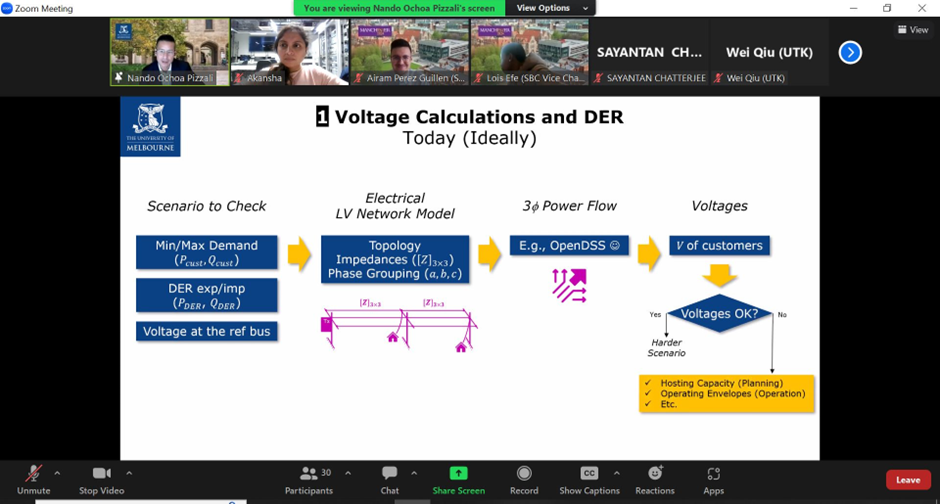 Figure 3. Prof. Ochoa introducing the ideal approach being followed for voltage calculations
Using Neural Networks, the nonlinear relationships among the historical data (demand and voltages) and the corresponding LV networks can be captured. We were impressed by the innovative and practical solutions to address the voltage issues caused by different exports or imports of residential solar PV, batteries, electric vehicles, etc., and how quickly and efficiently the proposed method can help address this issue.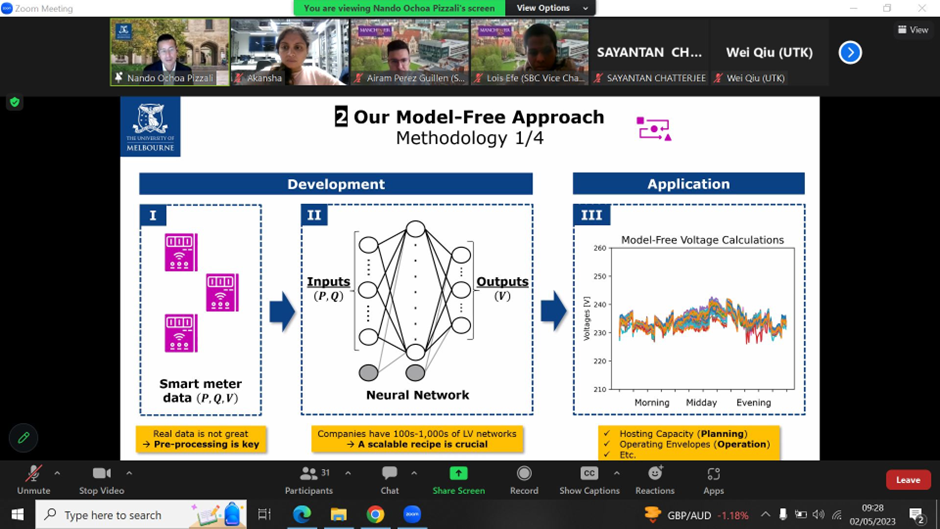 Figure 4. Prof. Ochoa explaining the proposed model-free approach to calculate voltages and DER hosting capacity
Following the presentation, Prof. Ochoa answered questions touching on how weather conditions and other external factors impact the hosting capacity and operating envelopes of DERs on the grid and commenting on the accuracy of voltages compare to standard power flows, etc.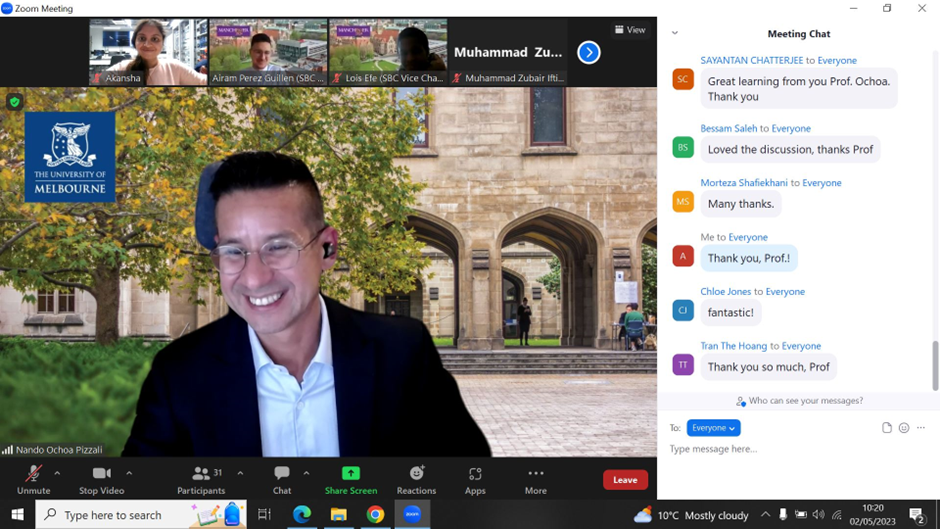 Figure 5: Prof. Ochoa closed the informative talk on the happy note
The University of Manchester IEEE PES SBC organizing committee would like to express sincere gratitude to Prof. Luis (Nando) Ochoa for this extraordinary talk and for sharing Professor's expertise and experience with us. For more information, including the biography of Prof. Luis (Nando) Ochoa and the abstract of this talk, please visit the Manchester PES SBC website.
Editor:
     Akansha Garg 
     Secretary, IEEE PES Student Branch Chapter at the University of Manchester
If you have any questions, please feel free to contact:
Chair: Airam Perez Guillen (airam.perezguillen@manchester.ac.uk)
Secretary: Akansha Garg (akansha.garg@manchester.ac.uk)