A Journey Towards a Future Power Grid
Location: Manchester Meeting Place, North Campus, The University of Manchester, M1 3AL
Date: 1st November 2019                                                                                             
Time: 9:00-17:30
Call for Abstracts:
The aim of this conference-style workshop is to provide a platform for researchers and young professionals in Power and Energy Sector to showcase their work.
Only abstract submission is required in MEEPS. It can be the work that is already published or to be published in future conferences/journals. If the abstract is accepted, the author will be scheduled in either oral or poster presentation during the conference.
The conference welcome contributions in all topics related to power & energy, including (not limited to):
Operation, Planning and Analysis of Future Energy Networks
Intelligent Transportation Systems
Multi-energy Network Integration
Modelling, Analysis and Operation of Future Power Grids
Power System Dynamics, Stability, Reliability and Resilience
Wide area Monitoring, Protection and Control
Cyber and Physical Security
Smart Building/District and Energy Management System
Machine learning and Big Data Analytics in Future Power Systems
Advanced Technologies Applications
Advanced Electrical Machines and Power Electronic Converters
Condition Monitoring and Lifetime Assessment Techniques
Measurements and Diagnostic Techniques in High Voltage Equipment
Information and Communication Technologies (ICT)
Digital Substations: Protection Aspects, Ethernet Communication Architectures and Time Synchronisation
Dielectrics and Electrical Insulation
Evolving Technologies for Power System Protection
Please download the abstract template Here
Abstract submission form to be sent to ieeesb.pes.chapteruom@gmail.com
(Authors will have chance to participate in 'Research for Industry' award; winner will be awarded with £100.00)
Important Dates:
6 October 2019      11:59 pm    Abstract Submission Deadline
18 October 2019   11:59 pm    Notification of Acceptance
27 October 2019   11:59 pm    Presentation and Poster Submission Deadline
(The time is the local time of United Kingdom.)
Registration:
For Registration please use e-store
£30.00 – Early bird rate until 30th September
£35.00 – Standard rate from 1st October to 1st November
Invited Speakers:
Opening Address:
Dr Charlotte Higgins, Network and Innovation Team Co-Lead at TNEI Services
Key Note Talk #1: 
The times they are a-changin'
Greg Dujon, Head of Network Strategy & Transformation at EA Technology
Key Note Talk #2: 
Grid Integration Strategies for an Energy System of the Future
Esther Hwang, lead electrical engineer at Faraday Grid
Program:
Provisional program is available here.
Prizes:
£150 for Best Oral Presentation                                                                             
£100 for Best Poster Presentation
£100 for the Faraday Grid Award for Research for Industry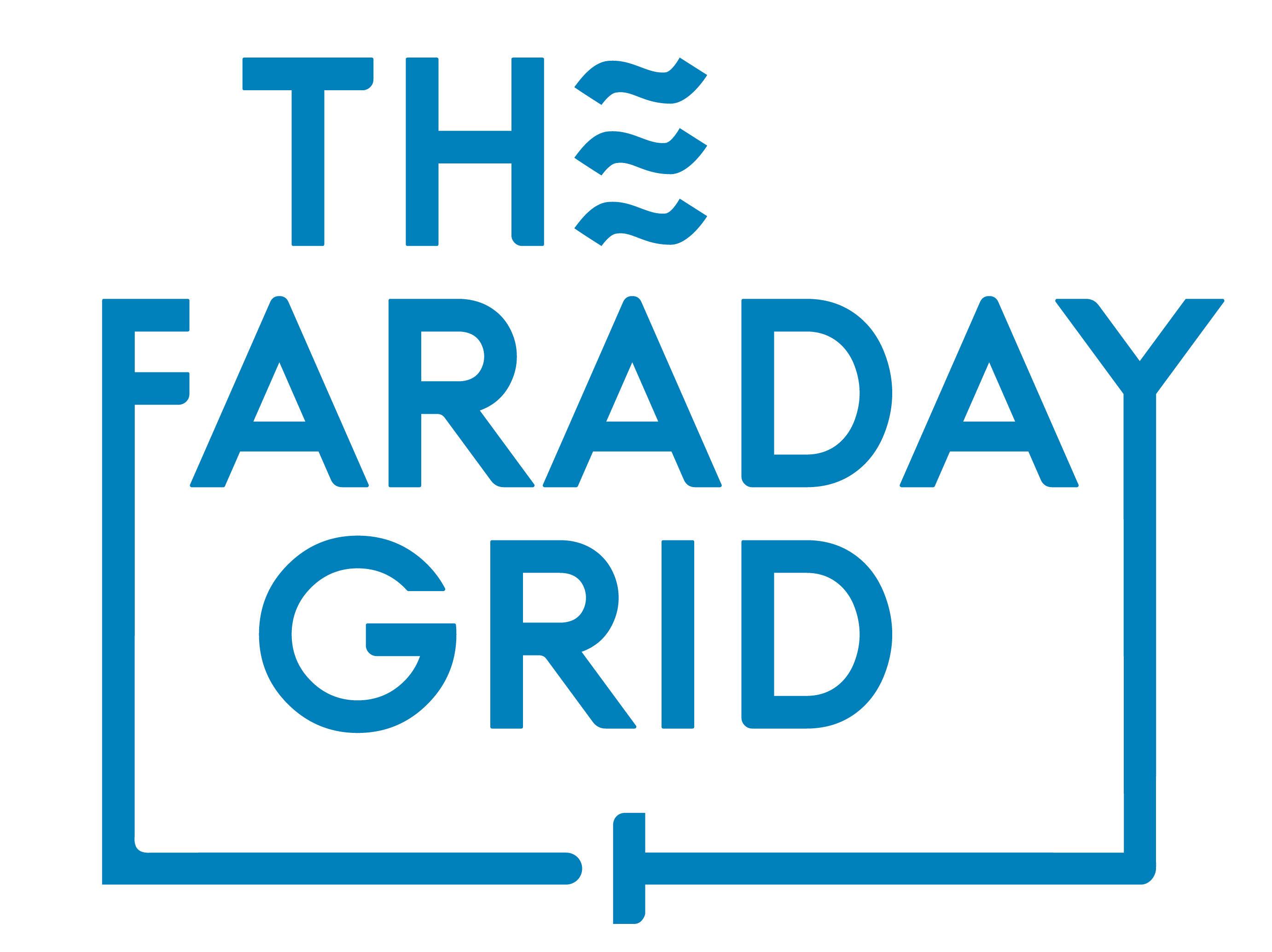 Sponsored by:

Organised by:

Any queries regarding this year's MEEPS please contact ieeesb.pes.chapteruom@gmail.com
Past Events: