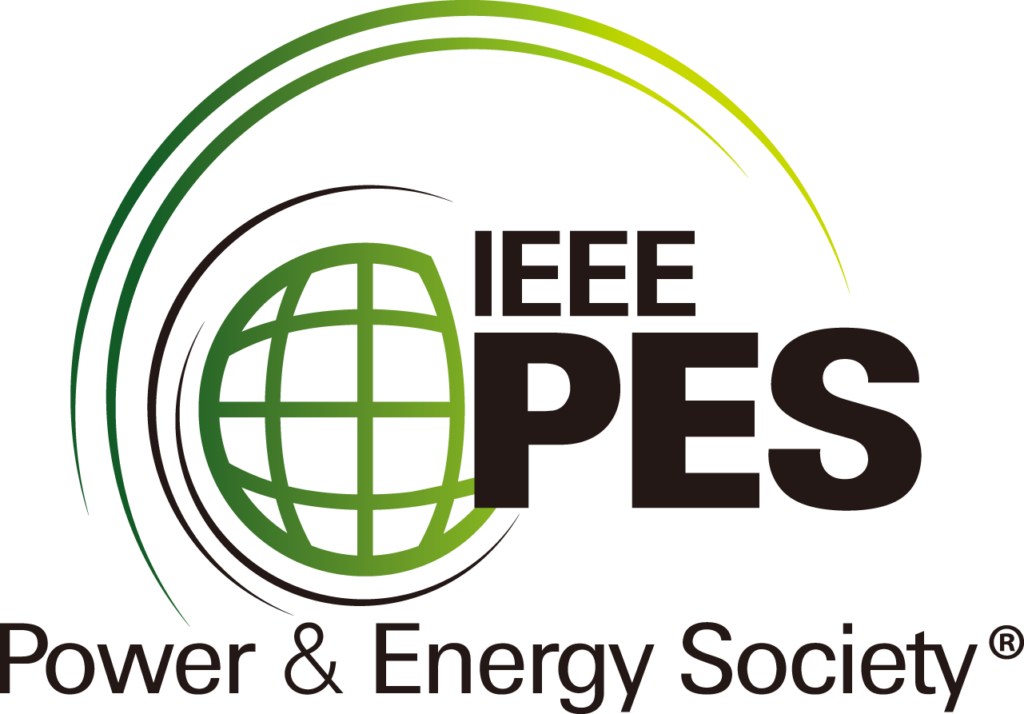 IEEE members are a community of more than 400,000 technology and engineering professionals united by a common desire to continuously learn, interact, collaborate, and innovate. If you want to be part of us, please visit the following link to read more and join us!
The Power & Energy Society (PES) provides the world's largest forum for sharing the latest in technological developments in the electric power industry, for developing standards that guide the development and construction of equipment and systems, and for educating members of the industry and the general public. Members of the Power & Energy Society are leaders in this field, and they — and their employers — derive substantial benefits from involvement with this unique and outstanding association.
Learn About IEEE Membership: https://www.ieee.org/membership/join/index.html
If you are a Student and you have never been a PES member before, you can try your first year on us. Get PES Membership Free for your First year.
You can also watch the YouTube video below on how to join as a IEEE PES member.