Location:    C30, Ferranti Building
Date:          Wednesday, 12th Feb 2020
Time:         2pm-3pm
Type:          Review / Recruitment
Our SBC is the most active IEEE & IEEE PES student branch in the UK and Ireland, and has been awarded with IEEE Region 8 Chapter of the Year Award and IEEE PES High Performance Student Branch Chapter in 2019. We invite speakers from academia and industry to give lectures, organise workshop (Women in Engineering and Professional Development), offer site visits, and hold an annual conference, the Manchester Energy and Electrical Power Systems (MEEPS) workshop. Hopefully you managed to attend some of our events during the last 12 months, but if not, you are more than welcome to do so in 2020 (could be one of your resolutions)! During the AGM we will briefly review the events that we held in 2019, before moving onto the main event – election of our new committee!
Our AGM is open to anyone. Please quickly register your attendance on our Eventbrite page so we know the numbers by using the following link: Registration for our AGM
If you are interested in joining the committee this year and in becoming part of a great team, please complete Online Form.
The following positions are open: Chair – Vice Chair – Secretary – Treasurer – Industrial Liaison Officer – Website Coordinator – Events & Publicity Officer – Events Coordinator – Assistants. You can find more details from the Roles and Responsibilities.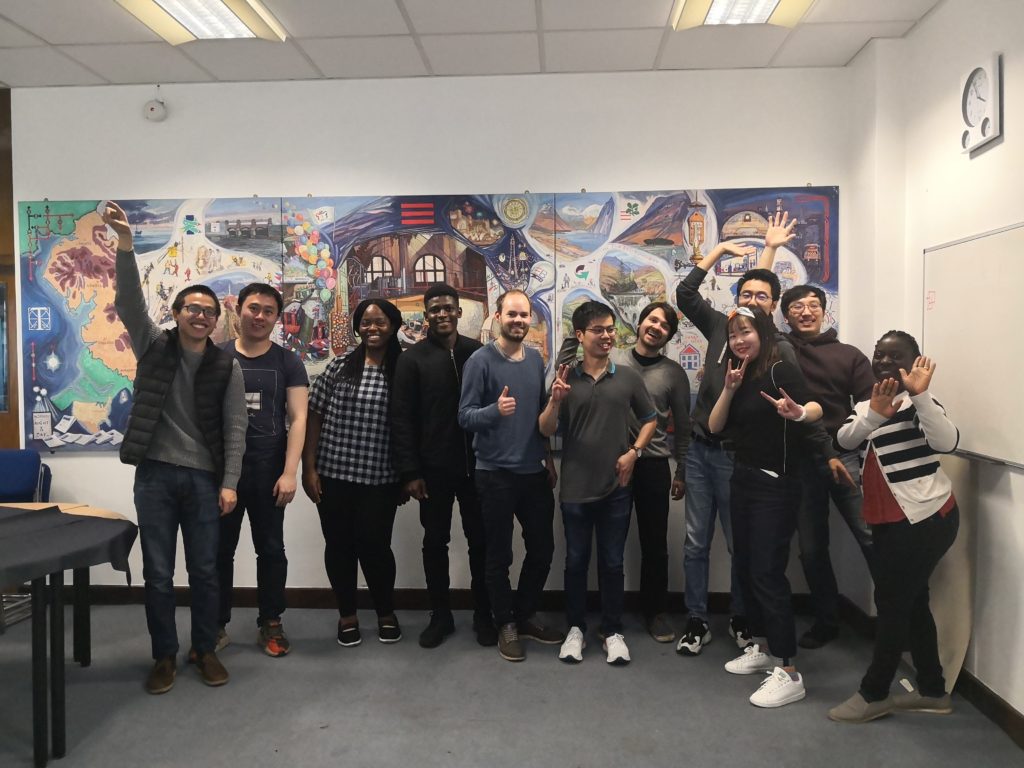 Welcome to Join Us!