The Manchester Energy and Electrical Power Systems (MEEPS) symposium is a prestigious student-led event that has been held annually since 2012. Over these years, MEEPS has been noted for providing a platform for students, researchers and young professionals to publicize their research works and discuss the latest developments and trends in the Power and Energy Sector.

The theme for the year 2023 will be "Navigating the Energy Transition: Challenges and Solutions".


Event Details
📆 Date: Friday 3rd November, 2023
⏰ Time: 09:00 – 17:00
⛪ Location: Engineering Building A, Manchester Engineering Campus, Oxford Road, Manchester M13 9PL


Please check our Facebook on the moments in MEEPS.

Please click here to download the e-leaflet of the full programme.

Keynote Speakers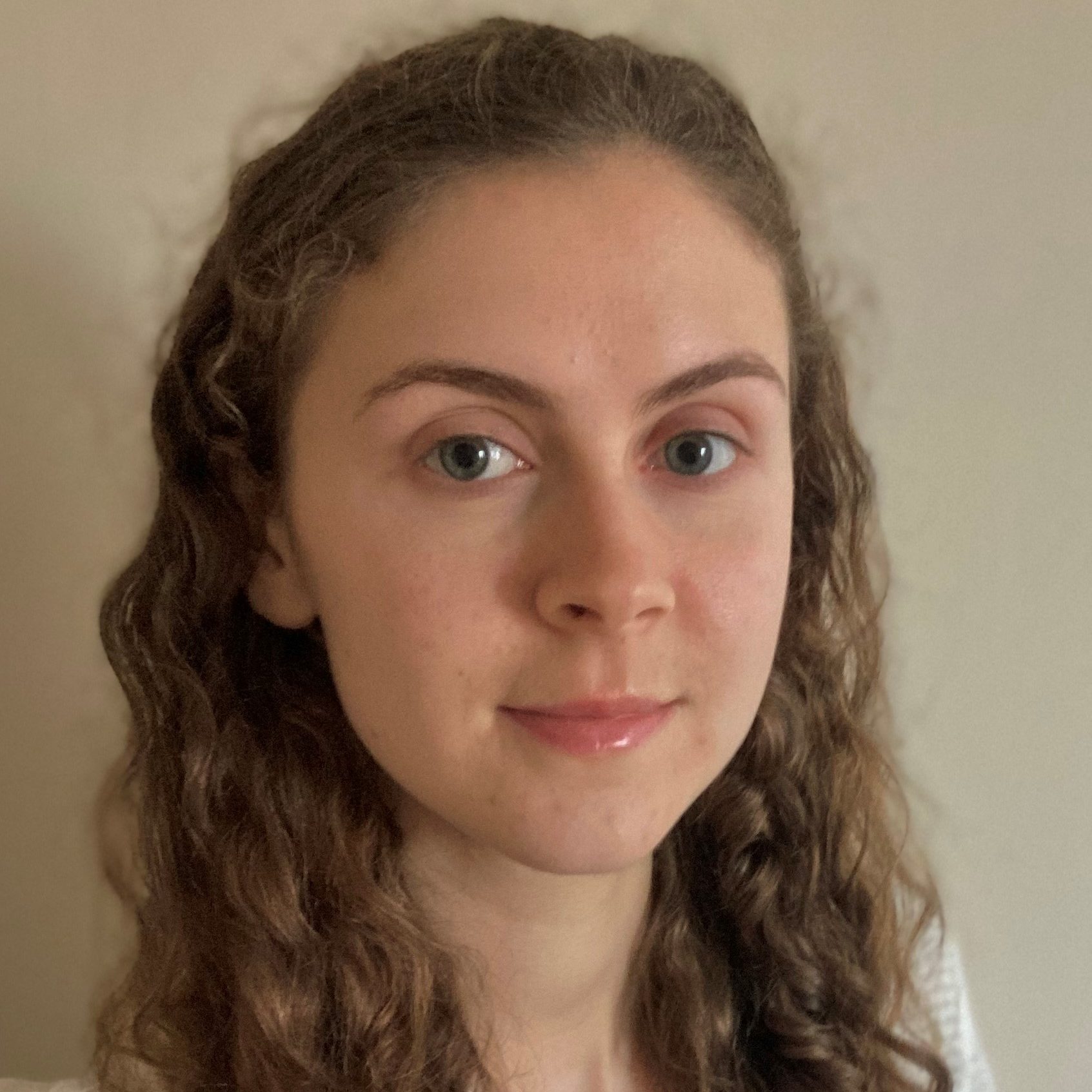 Alexandra Campbell​
Senior Engineer at SP Energy Networks, UK​
Alex is a Senior Engineer at SP Energy Networks and has been with the company for 5 years. Her main focuses are investment governance, asset management and engineering justification, as after helping to build the company's five year business plan she is now ensuring it is delivered in line with regulatory conditions whilst achieving the expected outputs.​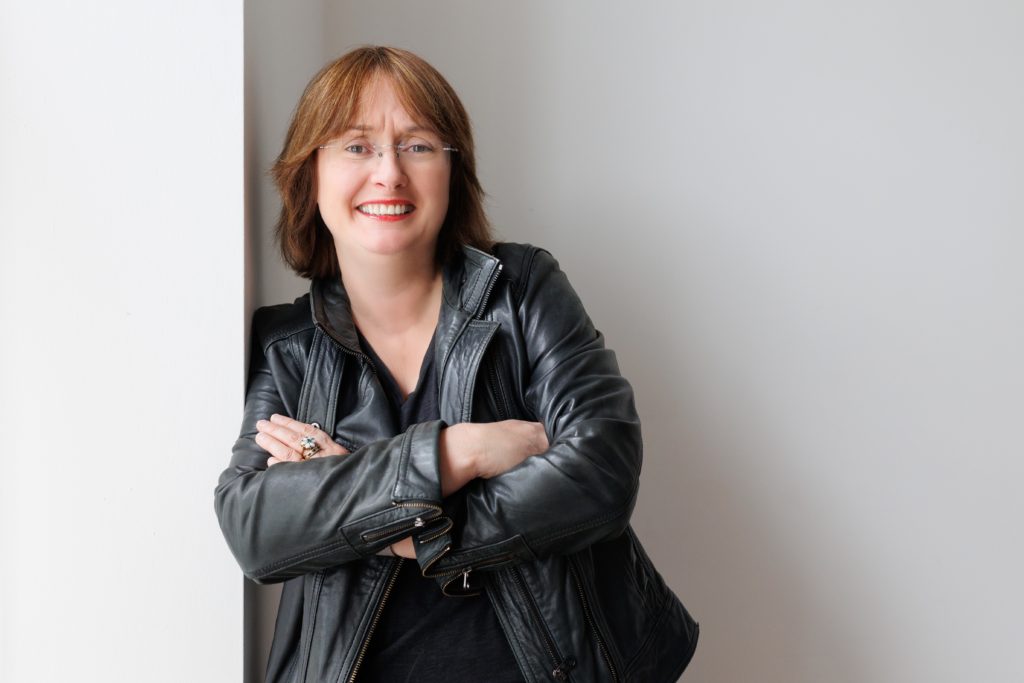 Aoife Foley​
Chair in Net Zero Infrastructure, University of Manchester, UK​
Aoife is Chair in Net Zero Infrastructure and a joint appointment to Mechanical, Aerospace and Civil Engineering (MACE) and Electrical and Electronic Engineering (EEE) in the School of Engineering at The University of Manchester. She is also Executive Managing Editor of Elsevier's Renewable and Sustainable Energy Reviews, a member of the Editorial Board of Nature Scientific Reports (Mechanical Engineering) and an Editorial Panel Member of the Proc. She is a Chartered Engineer and Senior Member of the IEEE.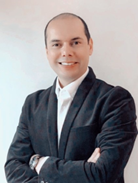 Jaime Trivino
Technical consultant, TNEI, UK
Jaime Trivino is an electronic engineer with a Master's degree in IT from UTFSM (Chile) and a Ph.D. in Electrical and Electronic Engineering from The University of Manchester, UK, awarded in 2022. Currently serving as a Technical Consultant at TNEI Services, Jaime specializes in power system studies, particularly focusing on dynamical modelling and assessment of Inverter-Based Resources (IBRs) integration using frequency domain techniques. As a postgraduate researcher, his academic journey involved an investigation of network topology's influence on power system transient stability, integrating software tools and optimization techniques. With prior roles as an IT Manager and extensive experience in project management, Jaime has also successfully led the development and implementation of mission-critical systems.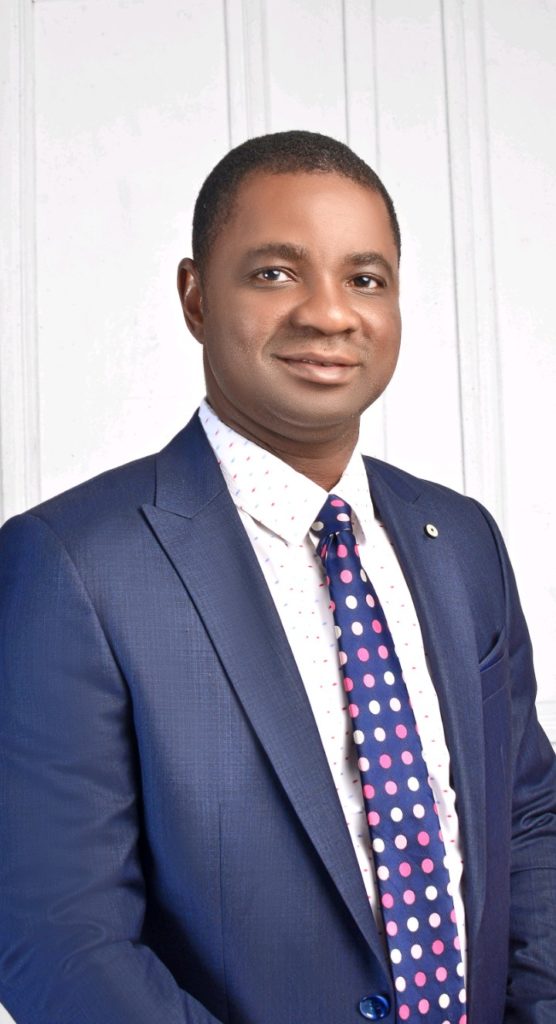 Joel Osarumwense Egwaile
Professor Electrical/Electronic Engineering, University of Benin, Nigeria.
Professor Joel Osarumwense is a Professor in the Department of Electrical/Electronic Engineering at the University of Benin, Nigeria. He obtained his B.Eng., M.Eng., and Ph.D. degrees in Electrical/Electronic Engineering from the University of Benin, Benin Nigeria. He joined the University of Benin as a lecturer in 2007 and has since risen to the rank of Professor. Professor Joel has an impressive publication record, with over 42 publications in high-impact journals and conferences, both internationally and nationally. His research focuses on enhancing the performance of electrical power distribution networks through the application of smart grid technology, as well as exploring demand-side flexibility.
Theme: From Grey to Green; Roadmap for Sustainable Energy Transition
Abstract: Today, the world is faced with the twin issue of global climate change and depleting fossil fuel reserves thus resulting in the need to transit to more environmentally friendly and sustainable energy systems. While it is acknowledged that energy transitions are ongoing processes all over the world, majority of these shift have not lasted more than a century due scarce resources, high cost of wages and limited technological innovations among other things. This paper takes a look at past efforts in this regards, their challenges, responsible factors and proposes a roadmap towards successfully navigating the energy transition wilderness. It is suggested that greater focus on energy efficiency, adoption of smart grid technologies and possibly enacting a new global treaty that would take into account the peculiarities of different political economies are strategies that must be adopted to successfully move to cleaner and more sustainable energy systems.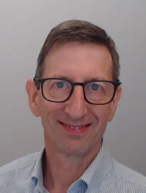 Simon Rowland,
Former Head of Department, Electrical/Electronic Engineering, University of Manchester, UK.
Simon Rowland is a Professor of Electrical Materials in the Department of Electrical and Electronic Engineering and was Head of Department from 2015-19. He joined Manchester University in 2003 having spent 20 years in industrial Research and Development. Working for STC, BICC, and Corning Cables, he progressed through the management of R&D and moved into manufacturing and business management before joining academia. He has over 200 refereed Journal and Conference publications and 13 patents, most of which are focused on overhead line technology. He was also a founding Director of the award-winning spinout company Arago Technology. Prof Rowland is a Fellow of the IEEE and the IET. He was elected President of the IEEE Dielectrics and Electrical Insulation Society in 2011 and 2012, and now serves as Treasurer.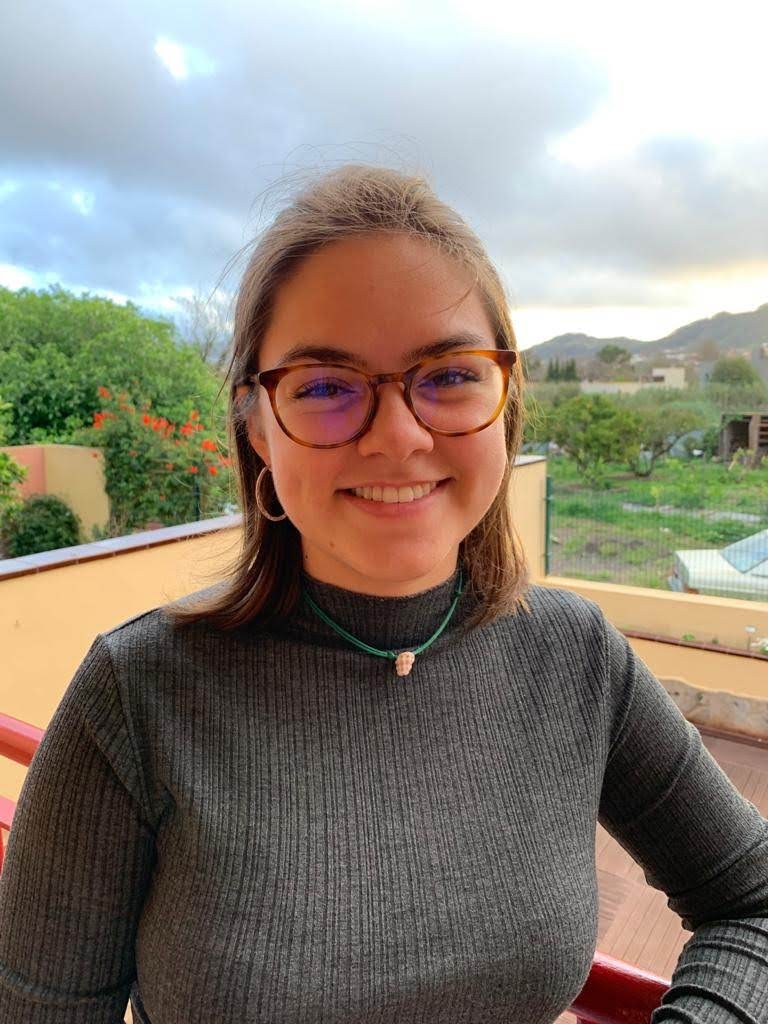 Olivia Del Pino Herrera
Product owner, Silicon Grid, UK
Olivia was born and raised in the small island of Tenerife, Spain. She has been interested in science and having a positive impact since childhood. She obtained her MEng in Electrical and Electronic Engineering at the University of Manchester in 2022. Shortly after, she started working at a small tech startup called Silicon Grid in Manchester City Centre. Nowadays she is a product owner, working close with their product line, Constellation.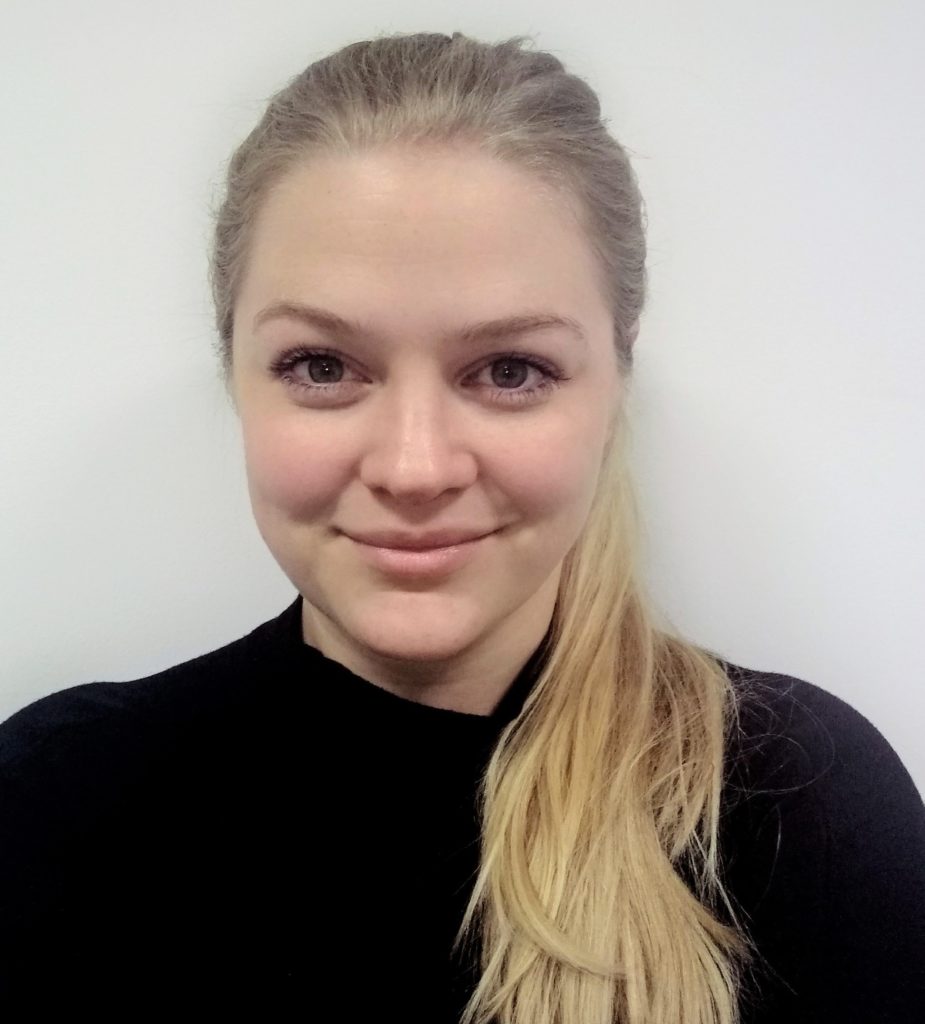 Rebecca Threlfall
Lead Engineer at SP Energy Networks, UK
Becky is a Lead Engineer at SP Energy Networks. She joined the company 2.5 years ago to help build the company's five-year business plan, following nine years working as a consultant across multiple industrial sectors. Her background is in numerical and whole systems modelling, and she is now working in the System Development team to develop forecasts that inform the transition of our network to support Net Zero.